Relocation Specialists
Through our affiliation with Leading Real Estate Companies of the World we are able to relocate families locally & globally! It's our goal to make your move as smooth and uncomplicated as possible. We will help you with every aspect of your move, from finding you a qualified real estate firm where you currently reside to assist you in the sale of your home, to finding you a new home in Staten Island at the right price in the location you desire.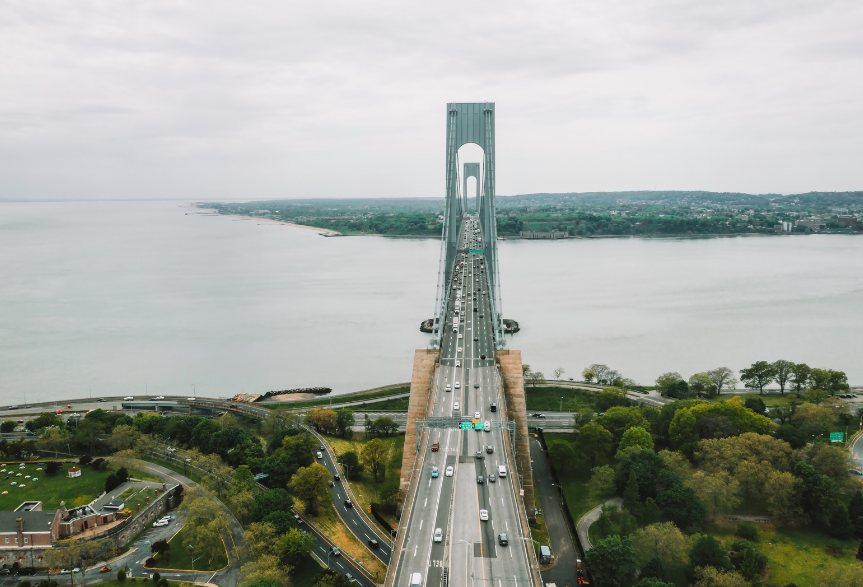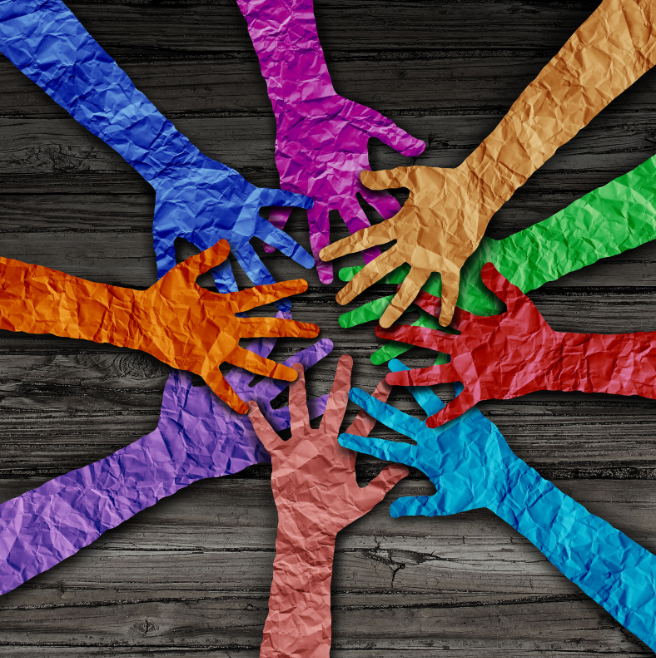 Meet the Team
Our experienced & knowledgeable agents will work with you to provide personalized service, up-to-date statistical information, sophisticated advertising, and a comprehensive marketing plan to get your home sold.
Search Staten Island Properties
This page lets you search the Multiple Listing Service
for Staten Island real estate. It is operated by SIBOR
on behalf of Staten Island Realtors. If you would like assistance
in using this page, please contact us at teamkingsley@kingsleyre.com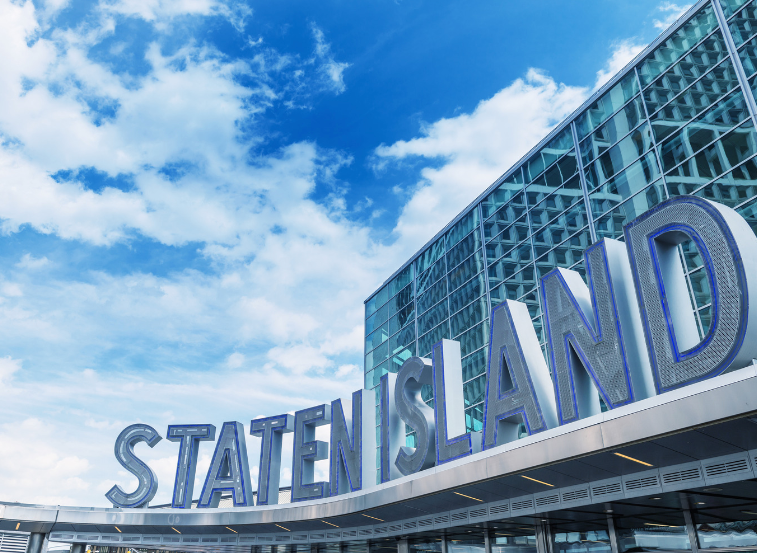 Testimonials

"Your agency met all expectations of what a good realtor should be. You were always straight forward and honest with me. You worked very closely with me in scheduling showings that were convenient and always treated my home with the utmost respect."

"Thank you so much for your exceptional and highly professional job in selling my late brother's house. Your compassion and effort on my behalf, will never be forgotten…"

"We want to tell you what a wonderful experience it was to sell our home through you. From day one, you all displayed professionalism, concern and empathy, and a healthy, hearty sense of humor. You were right on the mark in terms of evaluating our property and developing a plan, and you led us to make wonderful decisions."
Let's Work Together!
Contact us today.
Phone: 718-667-1800 || Email: teamkingsley@kingsleyre.com
31 1st Street Suite 1, Staten Island, New York 10306